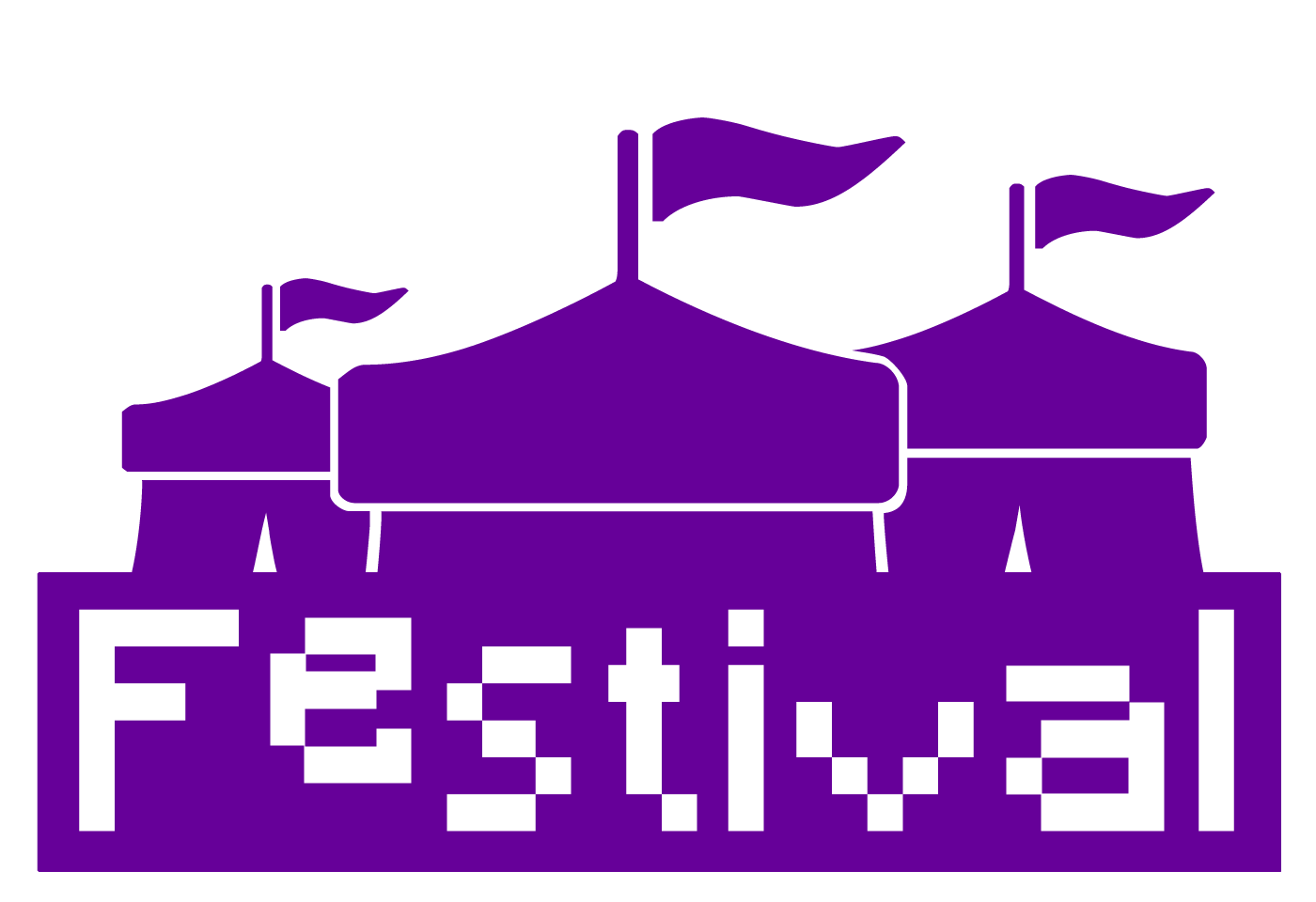 Festival 2.0.0 is out now!
What started as a small plugin project to execute commands on a certain spot has now grown and matured into a powerfull multi functional plugin.
The flag protection functions on it self are very usefull and a good selling point, especially now the area Sphere shape, priority and y-scaling have extended the many possibilites to use Festival area's.
On top of that, in the core of Festival from the beginning, the usage of area event commands has unlimited hidden powers when combined with creativity and all other favourite command driven plugins.
Check out the details on the Festival page and the Festival poggit release page with the extended readme.md

8/06/2019, poggit, almost 2000 downloads
Area event command examples
– Teleport area; on area enter or center event a teleport command. Can be used in combination with a destination area of Festival – /fe tp 'areaname'. This is also usefull as a fall-screen.
– Reward area; on area enter, center or leave event a player gets items or is rewarded with the use of a command directing a economy or rewarding plugin
– Battle area or Game area; on area enter or center event a player can be prepared with other plugin enchantments or items and a command can start or prepare a third plugin Mini game.
– Lock in/out; on area enter event a command can set a flag of another area, ie. set the pass flag to lock an area and let nobody pass in or out.
Next update is available for testing at poggit(logged in)
Development version Festival 2.0.1
– mobs/animals flag Slappers remain
– GUI Festival menu area creation bug fixes
– Install improvement default data check
– Info improvements on usage and update