Festival plugin update new features
now 4 language translations: en/nl/es/pl
new class ForceUTF8 for json encoding translations (v1.1.2 is skipped because translations did not work)
new FlightControl option to disable flight flag
Almost ready at Poggit – download release from github
With a lot of issues going up and down the Festival plugin is reaching for puberty with a new FlightControl option to disable the flight flag and it's default functions. Genboy has taken a deep breath and remembered himself; if another plugin is used for flight control (ie. WorldProtector, Worlds, PCFly, BlazinFly etc.) there should be no problem also using a Festival area to give or take the users flight abillity with it's unique area event command functions.
Together with a good working translation system, encoding any type of json, and Espanol and Polskie languages added and many more to come in the future, the plugin will become much easier to use for server owners.
Following text is about this plugin's name Mounichia, honoring Artimes because this release felt as if walking out of a forrest with a big treasure.
The header image of this post is an ancient statue resembling Artimes at
Artemis' temple in Efeze.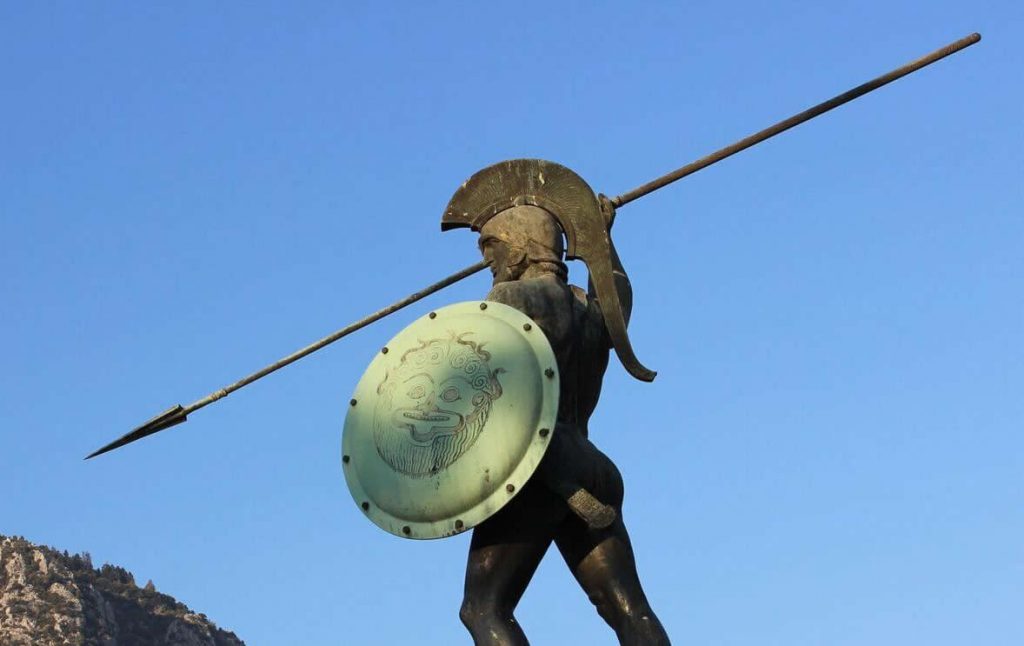 The Mounichia (Ancient Greek: Μουνίχια) was an ancient Athenian festival held on the 16th (full moon time) of the month Mounichion (spring) of Athenian calendar in the honor of Artemis Mounichia, Olympian goddess of hunting and wilderness. The surname of the goddess come from the hill of Munichia, where stood an Artemis' temple, close to Piraeus and to the site of the battle of Salamis. The festival was instituted to commemorate the victory of the Greek fleet over the Persians at Salamis. Cakes adorned all round with burning candles were offered to the goddess. Young girls were dressed up as bears, as for the Brauronia.